TGIF Parents' Night Out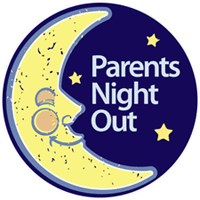 The Matrix will host TGIF Parties on the first Friday of the month (unless it is during a school break or is a holiday, then we will have it the second Friday of the month!)
Be on the lookout for scheduled dates and times so that your athletes and their friends can come hang out at The Matrix while you enjoy a date night or just a few hours of quiet time! Cost is $25 for the first child and then $20 for each additional child in the same family!
Pizza is provided for dinner.
Registration for both enrolled and non-enrolled athletes is completed online.
---